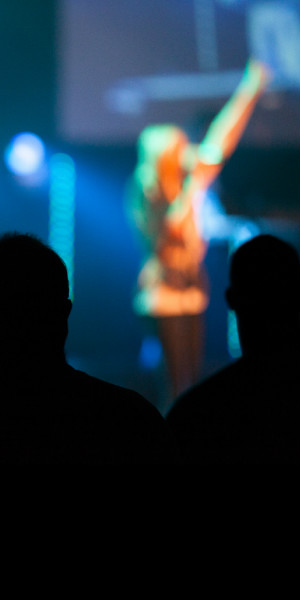 Minister to the spiritual, intellectual, physical, social, emotional and economical needs of children and youth.  We commit to developing services, programs and activities that will assist them in achieving their highest potential.
The Youth mission is to continue the tradition of involving youth and young adults which has been taught in our governing church; The Church of God In Christ.

As the scripture reads: "Train up a Child in the way he should go: and when he gets old, he will not depart from it." (Proverbs 22:6) Our purpose in these services is to support the ministry and be an enhancement to the service
Teach the children to lead the worship service in praise with songs that will minister to them and others.
II Timothy 1:6–to stir up the gift that God has given to the youth ministers and missionaries
I Timothy 4:14–to not neglect the gift that God has given them
What gifts: the gift of preaching, teaching, and proclaiming God's Word publicly.