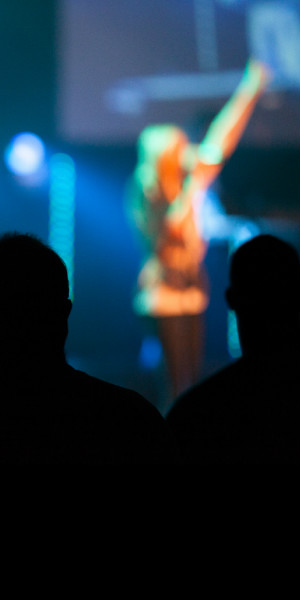 To encourage, teach and empower women to exercise Godly Wisdom in building, developing and empowering their families through the Word of God.
Our Mothers' Board consists of praying women. We pray for the unsaved and all mankind. Our goal is to help build the kingdom of God and to teach women how to overcome obstacles. We offer spiritual advice and impart wisdom to promote biblical growth.
The Mothers' Board Ministry is responsible for preparing the communion, teaching the word of God and assisting our Pastor.
Makes in-home and hospital visits to the sick and the shut-in.
Offers Godly advice and demonstrate Christian behavior in our own lives.