Come and fellowship with us on Sunday!!!
Sunday School-9:45am and our Morning Worship Service at 10:45am on Facebook Live
Conference line
Dial 717-275-8940 access code 2912171# 
  Facebook Live!! Fcpop Praise Cogic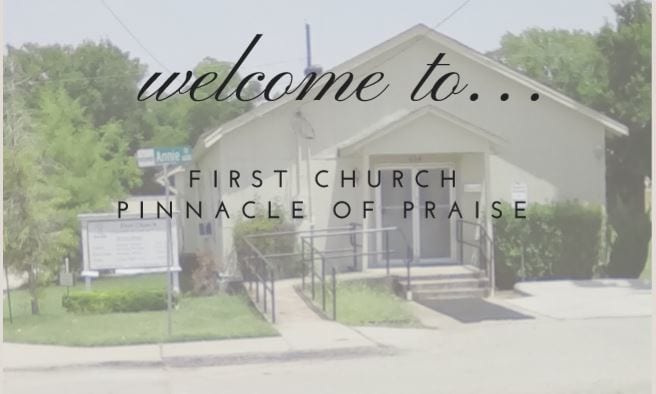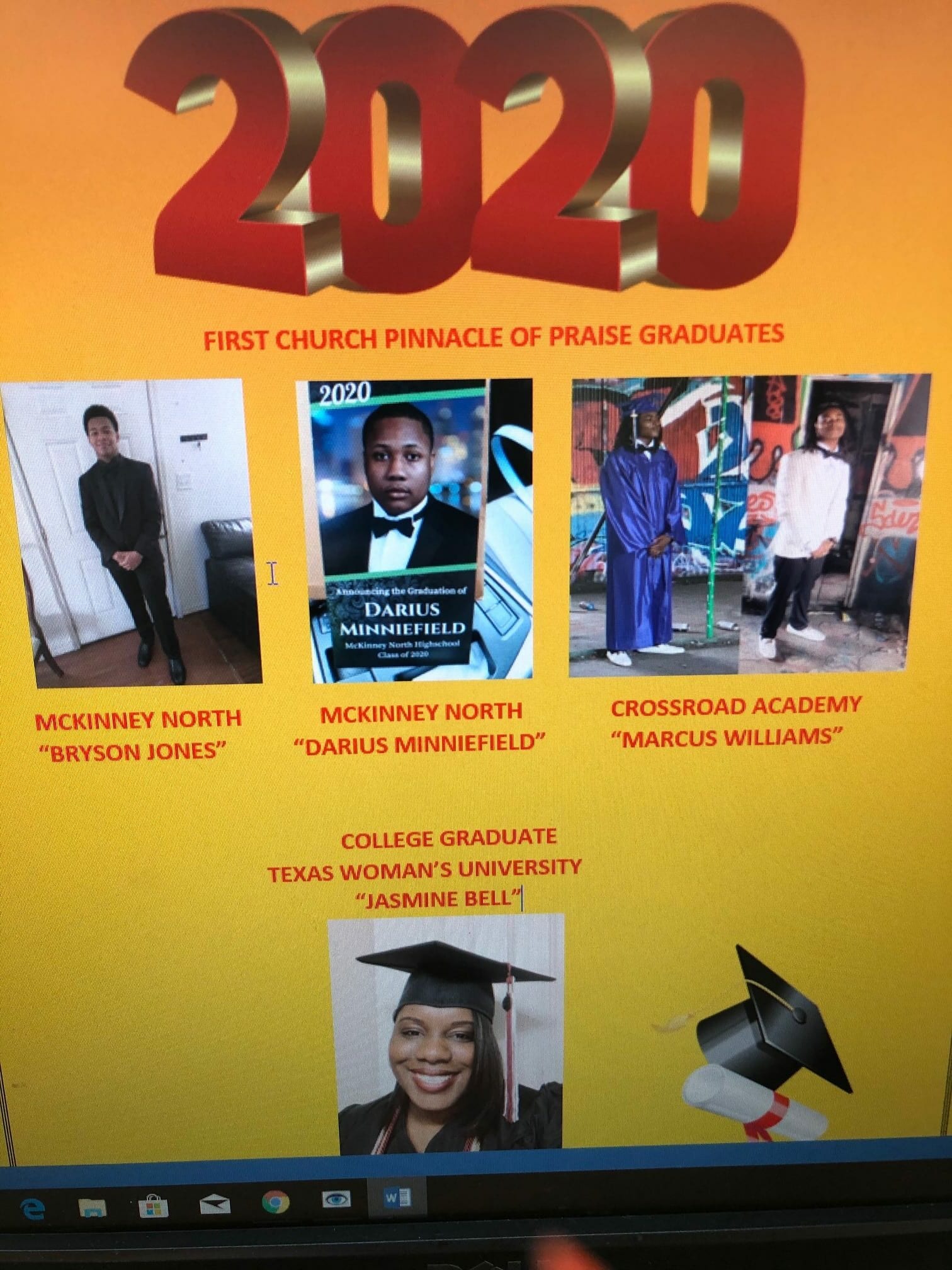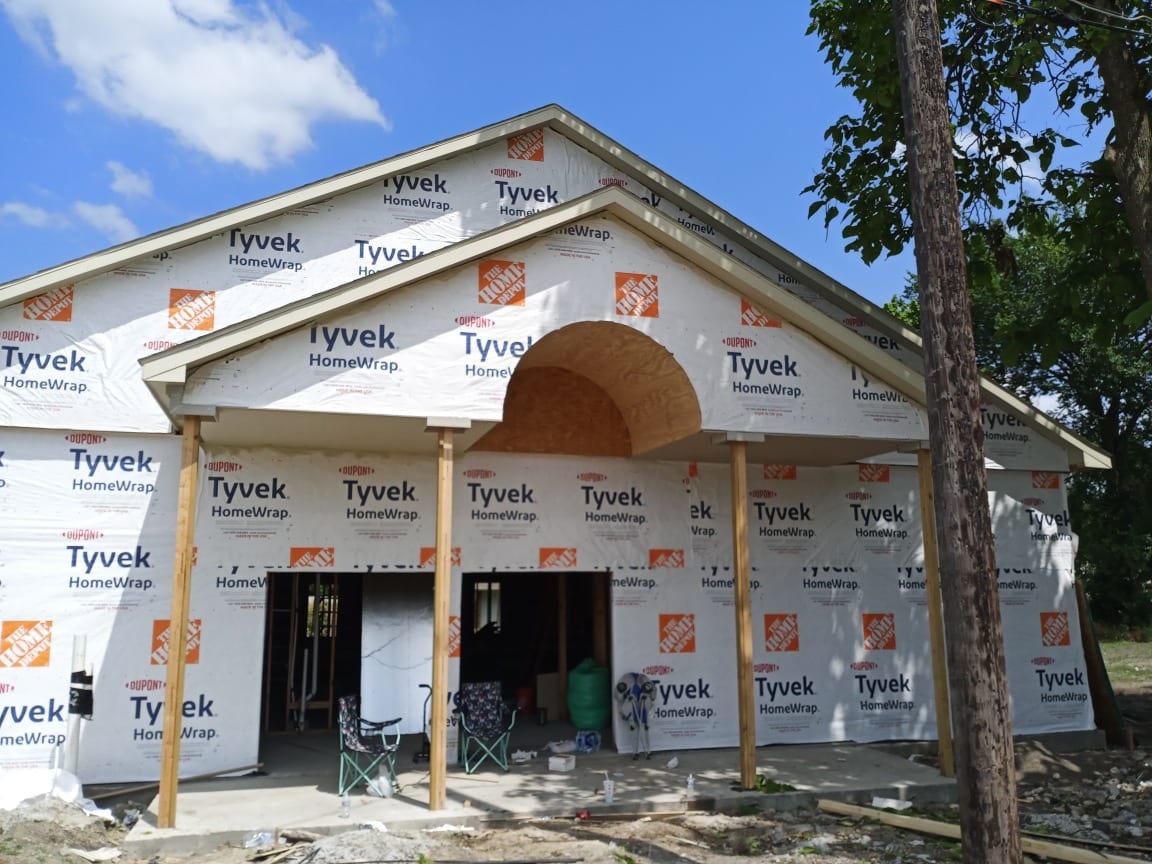 Christ the Solid Rock
Build Your House on the Rock
24 "Everyone then who hears these words of mine and does them will be like a wise man who built his house on the rock. 25 And the rain fell, and the floods came, and the winds blew and beat on that house, but it did not fall, because it had been founded on the rock.
Matthew 7:24-25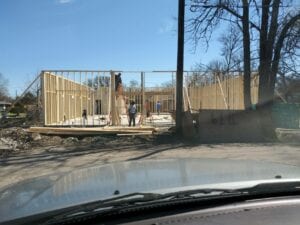 Kingdom Building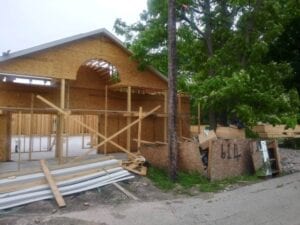 1 Corinthians 3:10, KJV: "According to the grace of God which is given unto me, as a wise masterbuilder, I have laid the foundation, and another buildeth thereon. But let every man take heed how he buildeth thereupon."
Praise is what we do!!!
Let the people praise thee, O God; let all the people praise thee
Psalm 67:3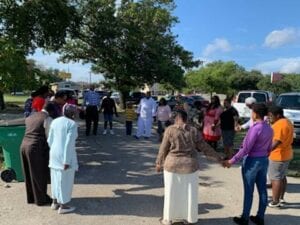 Way Maker, Miracle Worker, Promise Keeper, Light in the Darkness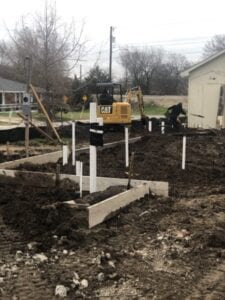 Gratefulness
                                  Ezekiel 40:5 King James Version 
And behold a wall on the outside of the house round about, and in the man's hand a measuring reed of six cubits long by the cubit and an hand breadth: so he measured the breadth of the building, one reed; and the height, one reed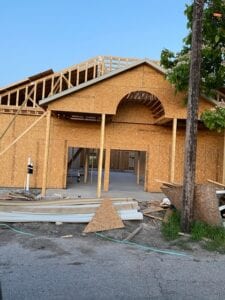 "Look At God"
Nehemiah 2:20 (KJV)
20 Then answered I them, and said unto them, The God of heaven, he will prosper us; therefore we his servants will arise and build: but ye have no portion, nor right, nor memorial, in Jerusalem.
<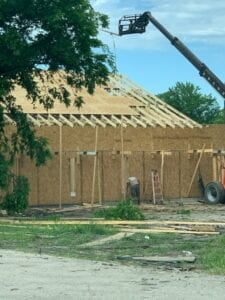 See Your Tithe At Work!!!!!!!!!!!
Malachi 3:10 King James Version (KJV)
10 Bring ye all the tithes into the storehouse, that there may be meat in mine house, and prove me now herewith, saith the Lord of hosts, if I will not open you the windows of heaven, and pour you out a blessing, that there shall not be room enough to receive it.