Come celebrate with us at 9:45am and 11:00 am this Sunday!
Please fellowship with us at New Outreach COGIC in Mckinney!!
We are located at 506 Wilcox St Mckinney,TX 75069
See Your Tithe At Work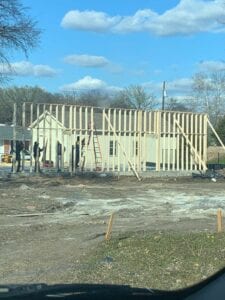 Bring ye all the tithes into the storehouse, that there may be meat in mine house, and prove me now herewith, saith the LORD of hosts, if I will not open you the windows of heaven, and pour you out a blessing, that there shall not be room enough to receive it. Malachi 3:10 KJV
Kingdom Building

And I say also unto thee, That thou art Peter, and upon this rock I will build my church; and the gates of hell shall not prevail against it. Matthew 16
When Praises go Up! Blessing comes down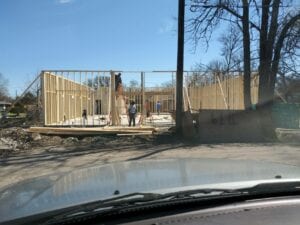 While I live will I praise the LORD: I will sing praises unto my God while I have any being. Psalm 146 
LOOK AT GOD!!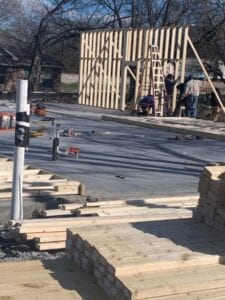 "Wont he do it?"
Way Maker,Miracle Worker, Promise Keeper,Light in the Darkness